David axelrod heavy axe
What, you thought you could get rid of me?

After another six month-long kick in the nuts from Ol' Man Winter, it's time to shake the dust off this blog and rev up for the 9th Annual Iowahawk Earth Week Cruise-In , the yearly online pageant where I and my readers celebrate the climate-correcting miracle of internal combustion, and honor Mother Earth - the Ultimate MILF®!   Have a hot rod, custom, donk, murdersickle, autogyro or private tycoon oceanliner you want to enter? Smack that email link on the left and send 'er in. But be forwarned -   the carbon competition is fierce ! Rules:
MUSIC - Recommended listening: John Coltrane , Mal Waldron, Jackie Mclean, Donald Byrd... Don't Explain . Please buy...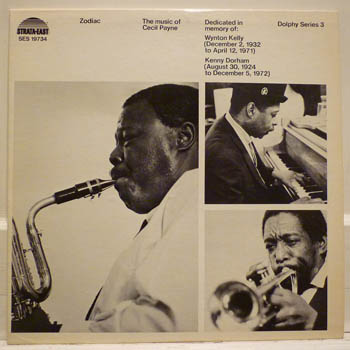 wg.autoregister.info