African stone run rasta run
Rastamouse first appeared in 2003 in the children's books Rastamouse and the Crucial Plan and Rastamouse Da Bag-a Bling . A third book, Rastamouse and the Double-Crossin' Diva , was published in 2006. The stories were co-written by Genevieve Webster, an author and illustrator, and Michael De Souza, a Rastafarian swimming instructor. [2] They are written in rhyme and contain a Caribbean accent and some Jamaican Patois terms. [3] A pop song, "Ice Popp", was released in 2011.
She also has tattoos honoring John Lennon, David Bowie and her dad's sometime rival Prince – plus Van Halen and, on her inner lip, the word MÖTLEY (her boyfriend has CRÜE in the same spot). On her right wrist is a rope-and-jade bracelet that Michael bought in Africa. He was wearing it when he died, and Paris' nanny retrieved it for her. "It still smells like him," Paris says.
This section is for those new to Rastafari who may be concerned about what to say when asked "Why are you a Rasta?" Here is a suggestion on how to respond. It has two parts.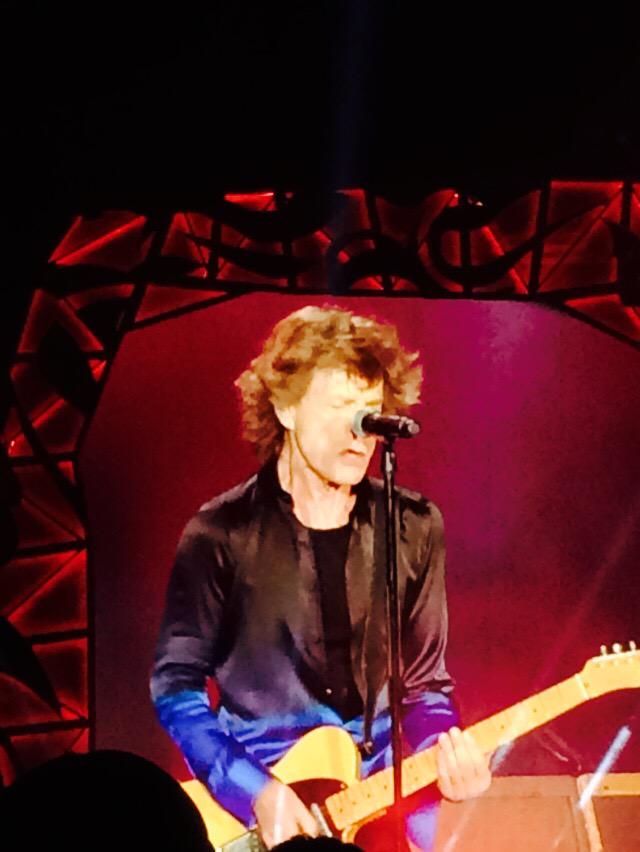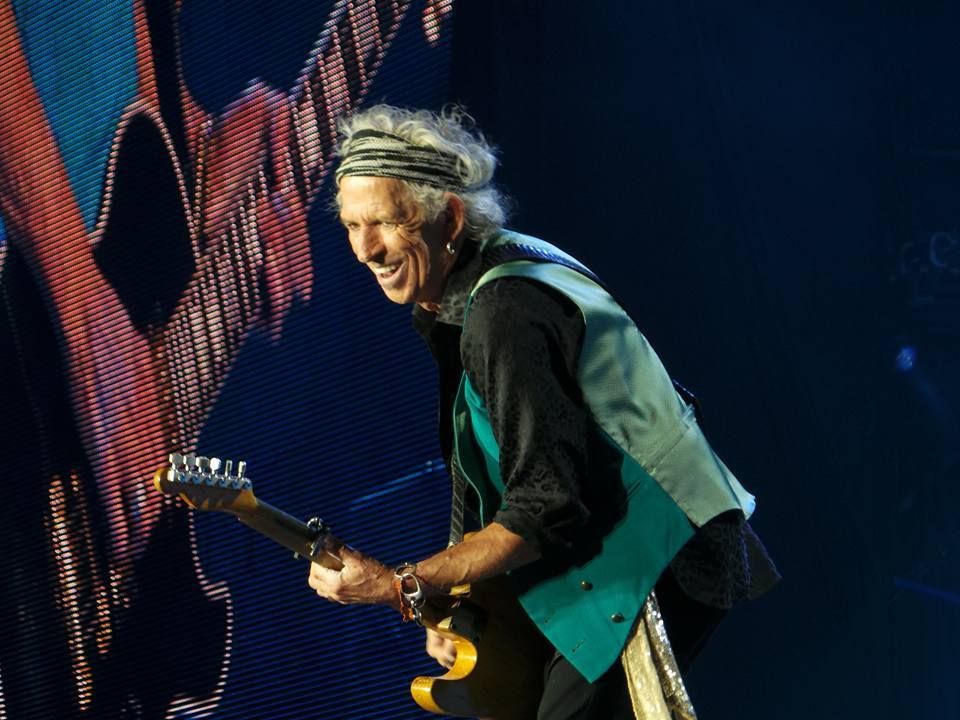 pk.autoregister.info